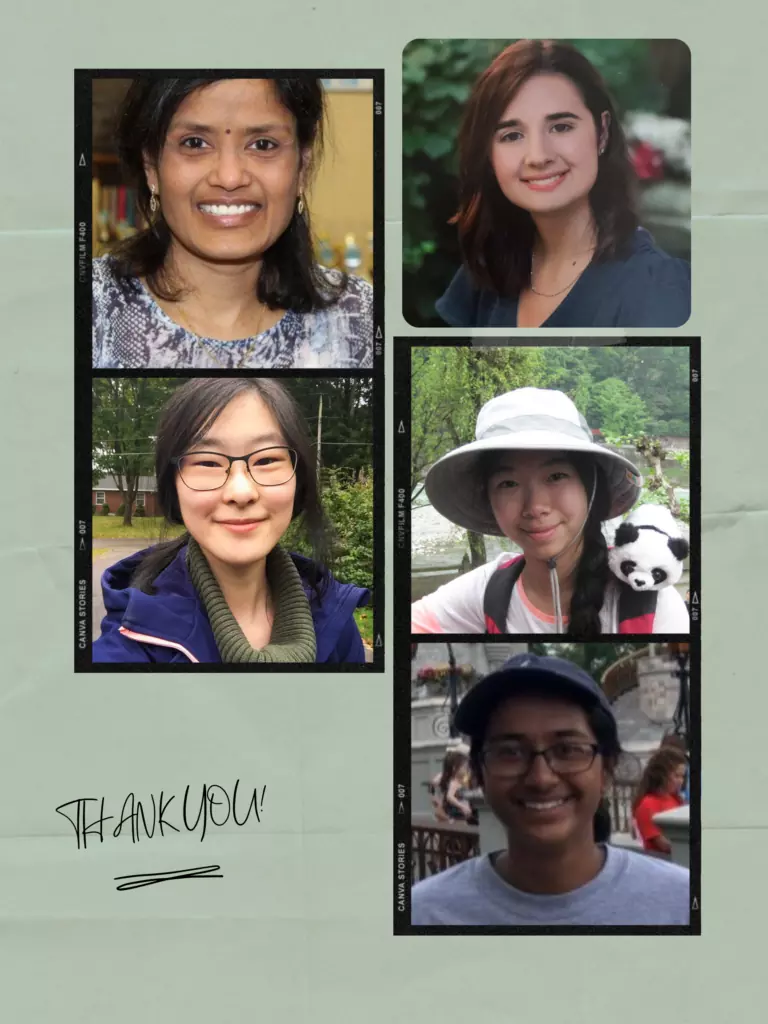 The story telling competition this year was slightly different from the previous years. 
The first difference is pretty obvious, that the competition was held through Zoom sessions rather than face-to-face. The 2nd difference is that we had IAGB Youth directors who along with the IAGB Board members, co-organized this competition.  My name is Sushil Motwani, and I am one of the Directors on the board of the India Association of Greater Boston, and Aarushi Pant who is a junior at Westboro High, is our IAGB Youth Director who co-organized it along with me. The 3rd difference was that this time, we provided topics on which the kids would create a story, as compared to previous years, where kids could tell a story on whatever they wished:
Category A: (Kindergarten to 2nd Grade) – Tell us a story about what you like or dislike about the Corona Virus and how it has changed how much fun you could have.
Category B: (3rd Grade to 5th Grade) – The remote school or hybrid school during COVID-19 has changed the way we do school. Tell us in the form of a story, or speech, what would you like to change to make school more fun.
The competition was a "live" competition held on 17th January 2021 between the hours of 10:00am EST to 12:00 noon EST in which the children recited/told the story live to a panel of 5 esteemed judges on a Zoom Call. The judges for the competition were: (As you can see that the youth and women were well represented in this group ?)
Emily Hazard – Student at UMass Lowell
Shoba Donti – Director at Kumon, North Andover
Anzhuo Wang – High School Student
Omshreya Swain – High School Student
Selena Luo – High School Student
The competition was not broadcast live.

Each participant was sent to a Breakout Room and had 3 minutes or less to talk about their story.

The story was to be presented in any form i.e., regular storytelling format or props. 
Participants were judged by the exposition of the selected story (10), clarity/understanding of message (10), quality of message (10), memorization (10) and speaking style (10).
We would like to thank the children very much for participating in the storytelling competition and the parents for encouraging the kids to perform despite the virtual nature of the competition. The judges were extremely impressed with the level of effort and confidence with which each of the kids performed. The deliberations between the judges were remarkably interesting to watch and hear. 
Congratulations to all the wonderful children, as without their participation, we would not have winners.
Category A: (Kindergarten to 2nd Grade)
1st: Siddharth Vikram
2nd: Abhinav Nambudiri
3rd: Madhav Nayar
Special Mention:
Arjun Menon
Srimanth Aroon
Category B: (3rd Grade to 5th Grade)
Sarvesh Madhadik
Avni Bansal
Shriram Shenoy
Special Mention: 
Srivatsan Marimuthu
–Sushil Motwani