About Us
IAGB is an Indian-American community organization dedicated to civic, community, social and cultural causes
"IAGB strives to foster a strong Indian-American social, cultural and community presence in New England"
History
Founded in 1962 as a socio-cultural organization, IAGB has played an important role in bringing the area's Indian communities together.
In its early years, IAGB played a major role in bringing the then small Indian community together to celebrate Indian festivals and special occasions. It must be noted that its annual India Day celebration in Boston has grown into one of the largest ethnic events in the City of Boston, drawing thousands of people of all ethnicities comprising not only Indian Americans, but also the national mainstream.
IAGB is governed by an Executive Committee consisting of professionals, who speak different languages, come from different backgrounds, and are a microcosm of the unity-in- diversity that is India. IAGB thrives because of the dedication and hard work of its volunteer officers and directors and the continued enthusiastic support from the Greater Boston communities. It looks forward to continuing to work in the spirit of its mission for years to come.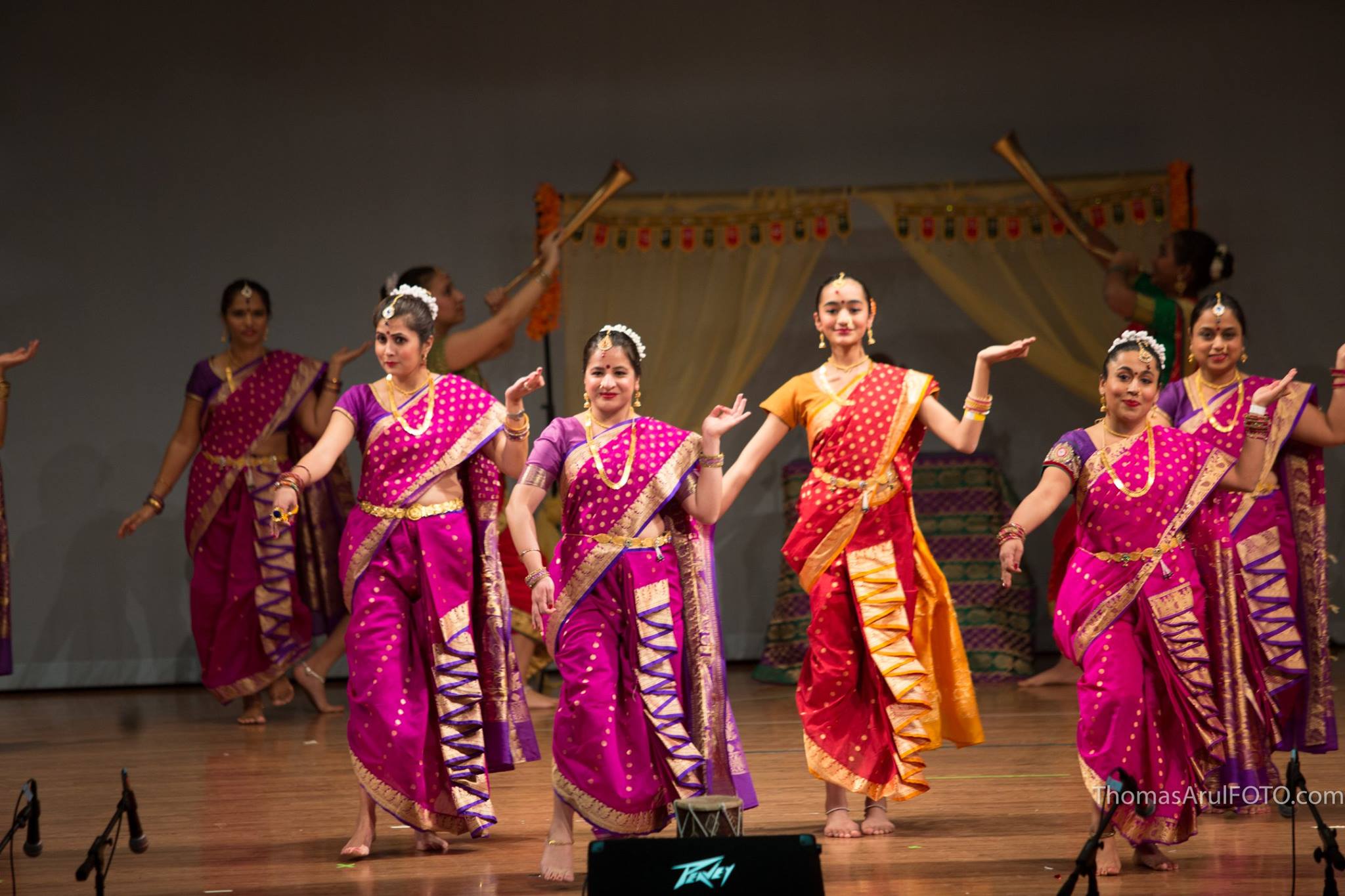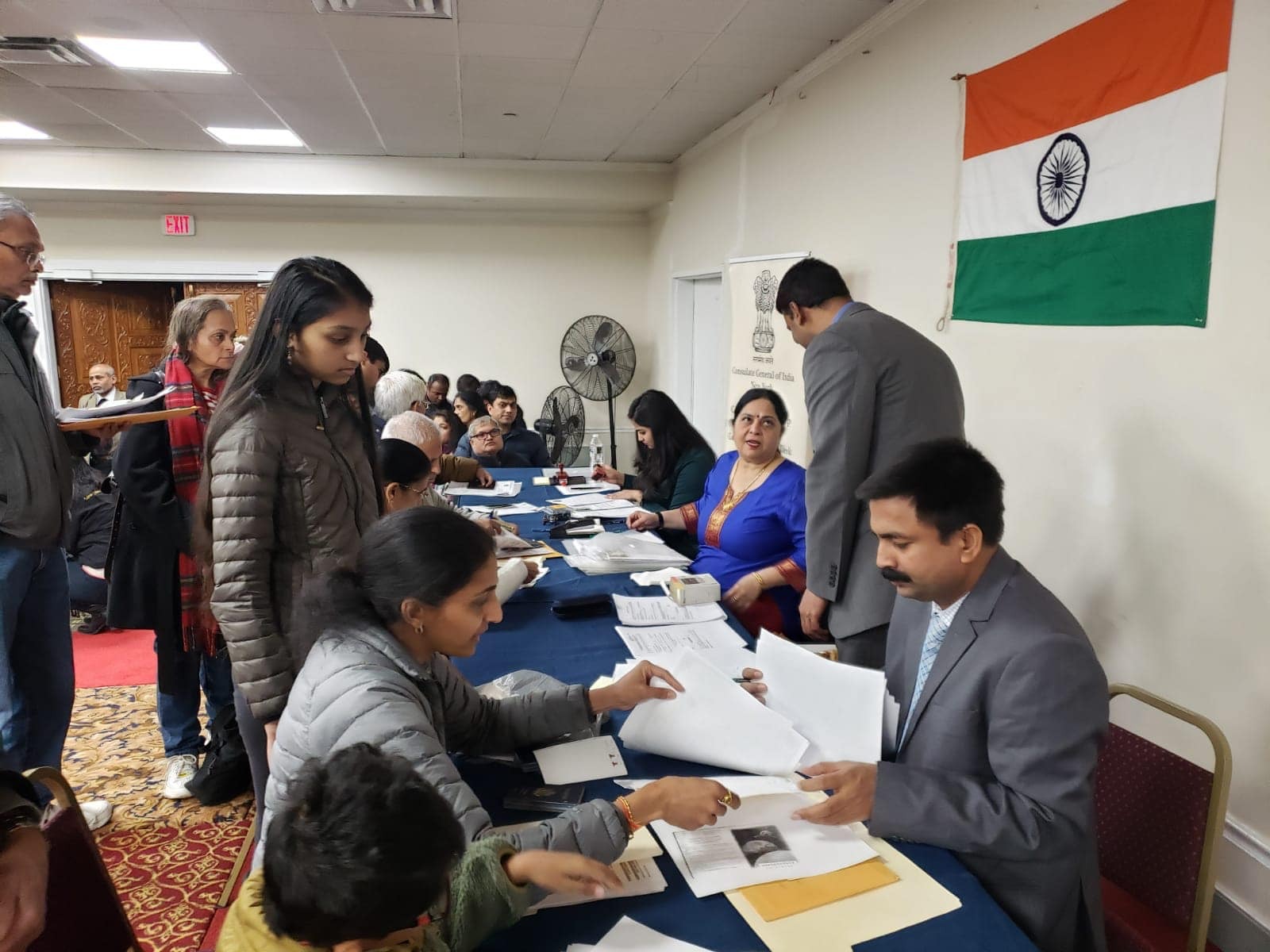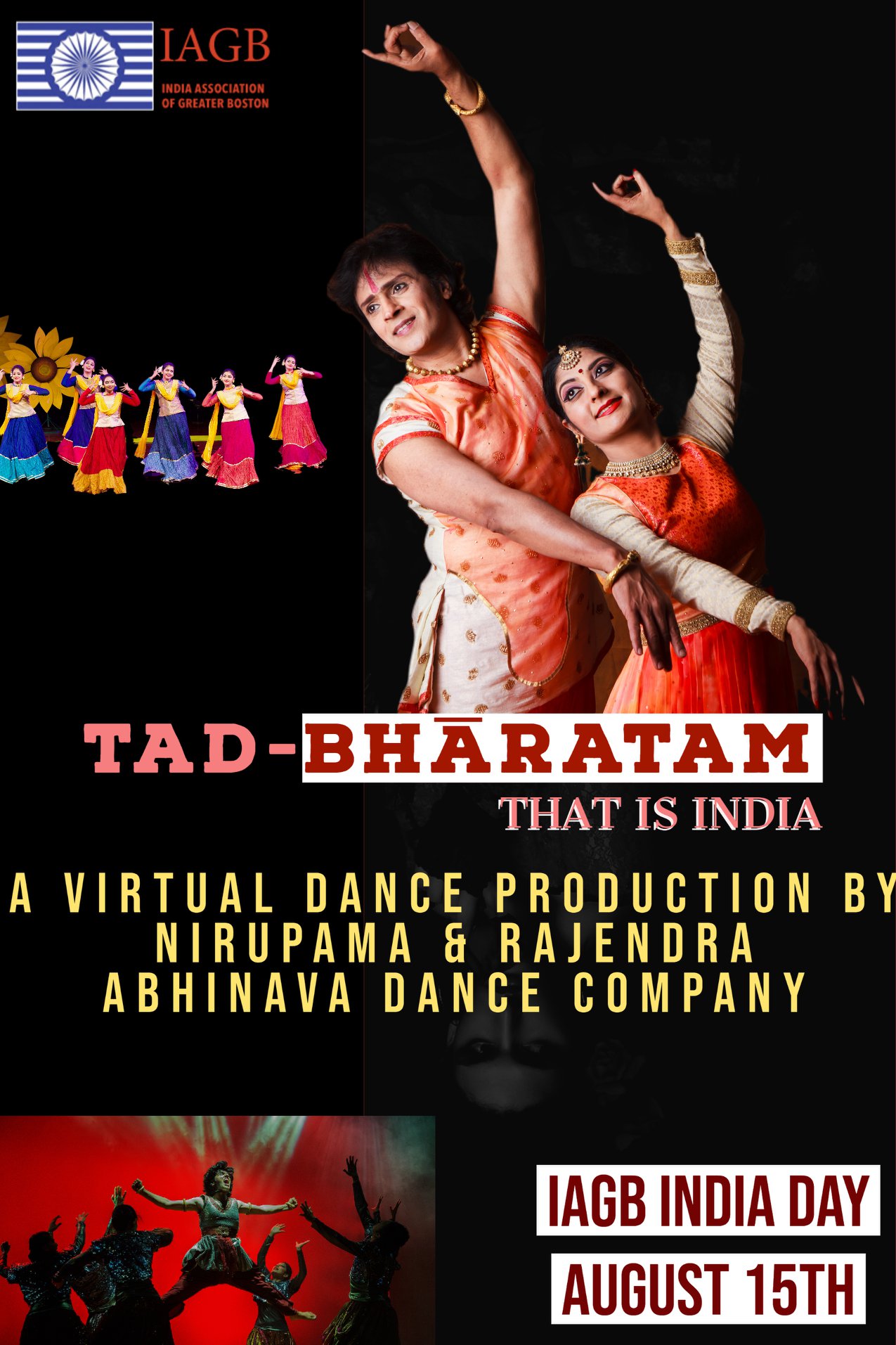 Vaishali Gade (President)
Vaishali gade's love to serve the community landed her in the role as president at iagb. She joined iagb team in 2017 and before that has been working at various new england nonprofit organizations serving indian american community. Earlier she has served as vice president of new england marathi mandal and was a marathi language teacher for 12 plus years at shishubharti. She also served as board member of 'anubhuti' a school in western maharashtra serving underprivileged kids. Dancing is her passion and she has participated in many fundraising events to benefit area charitable organizations.
Nagendra Rao (Vice President)
Nagendra rao enjoys volunteering and helping several community organizations by leveraging his business skills in sales and marketing in raising awareness, doing pr, raising funds and conducting events for them. He loves music and photography and lives in millbury, mass with his wife and two children.
Gini Pookottil (Secretary)
Gini is passionate about volunteering and serving the community. She is one of the founding members and past president for Indian Americans for Burlington non-profit org. supporting Educational, Charitable, Civic & Community causes. In addition to this, She is also very passionate about mentoring and promoting women in the technology. She is a mentorship committee member in AnitaB org which helps connect, inspire, and guide women in computing and their career.She has more than 25 years of experience in the technology field and currently leading her company's network and cloud security team. But when people ask her to describe herself, the first and foremost she mentions is that she is a proud mom of two, a daughter and wife. She brings all her various experience and hopes to serve the community by being part of IAGB.
Pallavi Datar (Treasurer)
Pallavi is a business intelligence developer by profession with an educational background in finance. She has volunteered for other area non profit organizations like new england marathi mandal and iagb. She was also a treasurer for teach india project. She lives in burlington ma and loves to cook (especially fruit based desserts!), read, and take long walks. She hopes to serve the community through iagb and actively participate in various iagb initiatives.
Tanu Phoenix (Director)
As a community facilitator and a life-long enthusiast, Tanu strives to "connect", takes initiatives, ownership and drives for success. Her versatility in her professional and community service realm of work enables her to work as the Director of Recruiting at a Healthcare IT firm and an overall career profile with multiple professional hats including Public-School Teacher, Professional Orator, Dancer and Event Coordinator.
She is outspoken, empathetic and her ultimate forte has been "people skills". Her sincerity & dynamism enable to serve within and beyond the community through cultural & civic duties and helping people in need. Having started with IAGB In her late teens, she is now running her 10th Executive term!!! Her Community Service 'Mantra' for this IAGB term is to be instrumental in enthusing the larger immigrant community to come together in synergy and also serve the Senior Community in the area.
Maya Tamhankar (Director)
Maya tamhankar is a program management professional who is passionate about giving back to the community, and has been part of many non-profit organizations in the area. Maya enjoys indian classical music and dance and has dabbled in theater both on-stage and back-stage as time and opportunity permits. Maya brings a high level of energy, drive, passion and appreciation of indian culture, and the desire to expand its outreach.
Lohith Nagaraj (Director)
Been actively involved with NEKK and IAGB, volunteering in various organizations (VSNE, GLRR, PMC, AMC– appalachian mountain club). Passionate about hiking, biking(bike MS – a fundraising ride that changes the world for people affected by multiple sclerosis), running( marathons).
Deepak Garg (Director)
I am the vice president – loan officer at leader bank and have been with leader for over 20 years. I have been the director at uiane for the past two years, and volunteering with belmont's school organizations as the treasurer for the last 4 years and currently am with the foundation of belmont education as the vice president – treasurer. I have previously coached school sports' teams. I have a double mba in finance and marketing along with a bachelor's in electrical engineering. I like to play sports and stay connected to the community. I am excited to be part of iagb to further help my communities.
Santosh Salvi (Director)
I am a serial entrepreneur – owner of unique system skills llc (global it staffing, training and consulting company) and salvi enterprise llc (real estate investing company). I have volunteered in shishubharrati (nh) for 7 years as a marathi coordinator. I have also served on the advisory board of nashua ymca and volunteered in nessp (sai temple at acton) for 3 years. I have volunteered in nemm for 7 years as vice-president, president, and in responsible positions in multiple committees during the boston bmm convention in 2013. Currently coordinating every thursday night dinner at nashua soup kitchen for 120 homeless nashua residents with the help of 23 volunteer families. Every thursday 5-6 families prepare dinner for 120 people and serve at the nashua soup kitchen.
Kaumudee Valimbe (Director)
Kaumudee is an independent journalist with years of experience in various media outlets including television and print. In the past she has volunteered for area nonprofit organizations like new england marathi mandal, association for india's development, and wgbh. She lives in marlborough with her husband and loves to read, cook, and hike.
Nilesh Agrawal (Director)
Nilesh agrawal is a senior it project manager and manages the database team globally as dba manager. He has over 20+ years of it experience. He has a master's degree in computer management (mcm) from pune university. He is an active director of admin in shishu bharati school and an executive committee member in various new england organizations such as hindi manch - baal yuva vibhag, dharma center of america lowell etc. Nilesh is a community leader, involved with various voluntary non-profit organizations. He would like to help in various iagb initiatives such as civic collaboration, giving back to the community etc. He loves music and sports (nfl & cricket). He lives in burlington with his wife and two children.
Ashalata Thotangare (Director)
I am ashalata thotangare, like to go by asha. I live in bedford, ma with my son and husband. Before moving to bedford, I lived in nashua nh for about 13 years. I am information technology professional. Besides my day job, I had taught graduate-level it courses at snhu university as an adjunct faculty. I love working with students and sharing my knowledge for their better good. I love to cook, read, and sew as a hobby. I will never bypass an opportunity to volunteer for charitable work in person or in financial form. Mediation has been my passion recently and I would encourage everyone to form this good habit next to brushing teeth.
Mr. Sanjay Gowda (2019-21)
Ms. Aditi Taylor (2017-19)
Ms. Jayashree Voruganti (2015-17)
Dr. Anil Saigal (2013-15)
Mr. Amrit Soni (2011-13)
Mr. Mohan Dali (2009-11)
Ms. Rita Shah (2007-09)
Mr. M. Rajinikanth (2005-07)
Dr. Anupam Wali (2003-05)
Mr. Ram Voruganti (2001-03)
Dr. Nannaji Saka (1999-2001)
Ms. Kamal Misra (1997-99)
Dr. Kaplesh Kumar (1995-97)
Mr. Ramesh Motwane (1993-95)
Mr. Indra Deb (1991-93)
Mr. Alok De (1989-91)
Dr. Bijoy Misra (1987-89)
Mr. Surendra N. Singh (1985-87)
Mr. D.N. Chadha (1983-85)
Ms. Saroj Sawhney (1981-83)
Dr. Chander Kapasi, MD (1979-81)
Mr. H.L. Khetarpal (1977-79, deceased)
Mr. R. Satyaprasad (1975-77)
Mr. Prem Amin (1973-75)
Mr. Shiva Sheel (1971-73)
Mr. Jeevan Sachdeva (1969-71)
Mr. Inder Kamal (1967-69)
Dr. Madhukar Pathak, MD (1963-65, deceased)
Mr. Raj Saxena (1962-63, deceased)